WhatsApp Gateway API - Getting Started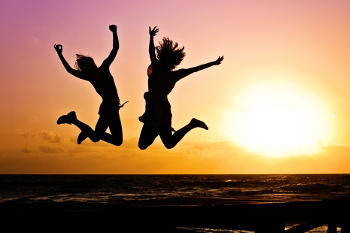 WhatsMate WA Gateway enables your application to send WhatsApp messages to your users easily via REST API. Subscribe to call the API now!
Want to send messages to a WhatsApp group instead? Check out our group API.
Seeing is believing.
Here's how you can send your first WhatsApp message:
1. ALL potential recipients of your messages need to register with the WA Gateway first. Why? Becasue we dislike spammers.
2. Need to send more messages per day? Switch to Enterprise plan.
3. Got a question? Check out the FAQ. Alternatively, contact us and we will get back to you as soon as we can!