Ready-to-use source code for your communication needs
Need to send WhatsApp messages from your application? We got the solution for you!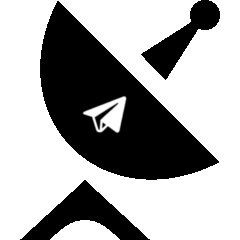 Want to send Telegram messages from your application? You've come to the right place!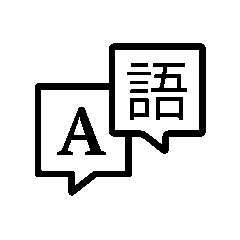 Looking for an API to translate text from a foreign language to your native tongue? We got you covered!
No matter what programming language you speak, you will always find some ready-to-use sample code to get started.
Learn more:
Want to know the quality of our services? See what our users said about us.
Can't find what you need? Check out our upcoming services or simply ask us.