Telegram Gateway API - Sending Messages to a Group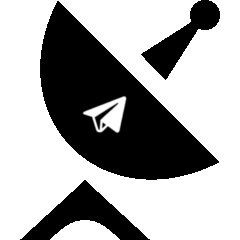 Discover how to send messages to Telegram groups from your application easily with our straightforward guide. Learn the simplest way to send messages via our Telegram Gateway API.
Seeing is believing.
Here is how you can send a message to a Telegram group:
1. Want to send Telegram messages to an individual? Check this out.
2. Want to build an interactive chatbot for your customers? Check out the Enterprise plan.
3. Got a question? Check out the FAQ. Alternatively, contact us and we will get back to you as soon as we can!