WhatsApp Gateway API - Forever Green Subscription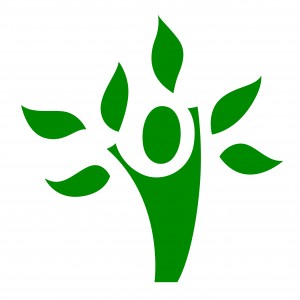 New to the API? The 2-week trial period is perfect for you to try out the WhatsApp Gateway API for $2.99 only! You can't even buy a decent meal with this amount nowadays!
The Auto-Renew plans automate your payment at an interval of your choosing so you don't have to worry about service disruption due to forgotten payment. Learn more
Choose your favorite plan before the special offer ends! Act now!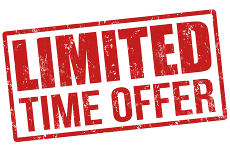 Don't have access to PayPal? We also support subscription by Bitcoin.