WhatsApp Gateway API - Forever Green Subscription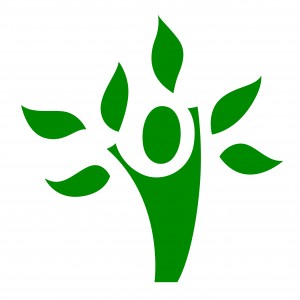 The Forever Green plan allows trial users of the WhatsApp Gateway API to continue to send messages at the lowest possible cost after the trial period ends.
Want to know the differences between the trial plan and the Forever Green plan? See the details here.
If you are a new subscriber, enter the promo code "NEWUSER" to get 1 Extra Month for FREE!
Pick your favorite plan before the special offer ends! Act now!
Don't have access to PayPal? We also support subscription by Bitcoin.