Telegram Gateway API - Premium Account Subscription
S p e c i a l N o t i c e - M U S T R E A D
We are upgrading our network infrastructure during the week 23-27 October. Our engineers will be dedicating their time and energy in this important effort. As a result, it will take us longer than usual to respond to your inquiries during this period.
So, what does it mean to you?
For existing customers: You can use the form below to renew your subscription as usual. You have nothing to worry about.
For new customers: If you would like to sign up for a new account, we recommend that you come back on 30 October to create your account. Our engineers will be able to answer your inquiries more promptly at that time.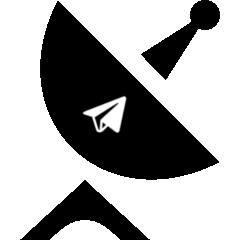 New to the API? The 2-week trial period is perfect for you to try out the Telegram Gateway API for $2.99 only! You can't even buy a decent meal with this amount nowadays!
With a Premium account, not only can you send text Telegram messages to your users, you can also send Pdf files, audio files, and photos! Check out the API doc
Impress your customers with your capabilities to send multimedia files today. Act now!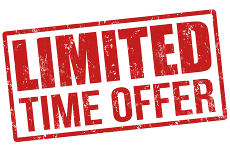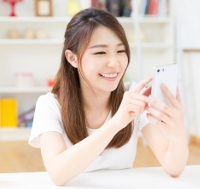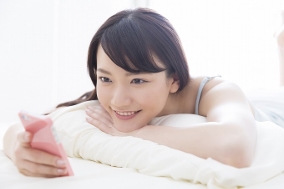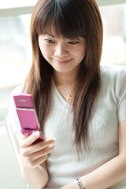 Don't have access to PayPal? We also support subscription by Bitcoin.
How to send pictures via the Telegram Gateway