Telegram Gateway API - Premium Account Subscription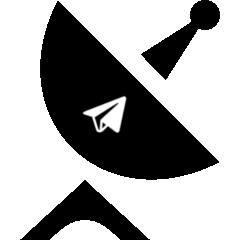 New to the API? The 2-week trial period is perfect for you to try out the Telegram Gateway API for $2.99 only! You can't even buy a decent meal with this amount nowadays!
With a Premium account, not only can you send text Telegram messages to your users, you can also send Pdf files, audio files, and photos! Check out the API doc
Impress your customers with your capabilities to send multimedia files today. Act now!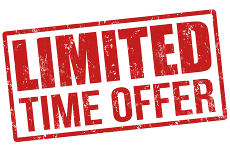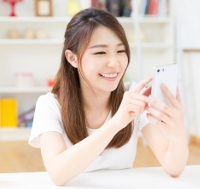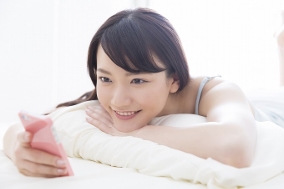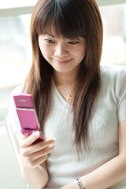 Don't have access to PayPal? We also support subscription by Bitcoin.

How to send pictures via the Telegram Gateway