Telegram Gateway API - Premium Account Subscription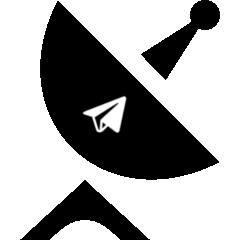 Pick your favorite plan to send unlimited number of Telegram messages. Plus, you get to call the Premium-Only REST API's (e.g. sending pictures)!
Most of our users are already having fun sending images and audio files! What are you waiting for? Subscribe now to enjoy the time-limited promotional offers!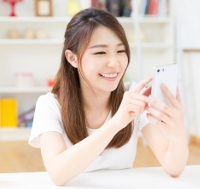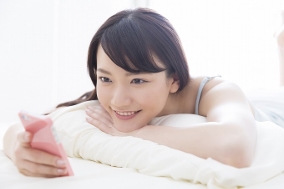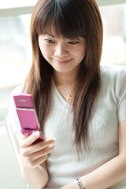 How to send pictures via the Telegram Gateway