WhatsApp Gateway API - Frequently Asked Questions
Question: I wanted to send myself a message. But even after I ran the sample code, I didn't receive anything. Why?
The most common cause is that you forgot to pre-register your number with the gateway. Do the following to register:
Add the gateway's number (i.e. the secret number) to your phone's contact.
Open WhatsApp on your iPhone / Android phone.
Send a "Hi" message to the gateway from your phone's WhatsApp.
Expect a confirmation message from the gateway.
Watch the following video to understand how the gateway works:

Question: I have just made a subscription. Where's my CLIENT_ID / CLIENT_SECRET?
After you pay for the subscription, you should receive an email that contains your personalized CLIENT ID and CLIENT SECRET. If you don't receive the email, just contact us with your PayPal transaction ID.
Now, follow the language-specific instructions to send your first message:
This video demonstrates what you need to do to send your first message:

Question: Can I send messages to people who have not pre-registered with the gateway?
No. This is by design. The goal is to prevent spamming.
Imagine this: When you receive an unsolicited message from a person not in your contact list, what would you do? You would probably get angry and report it to WhatsApp as SPAM. Makes sense?
Now, if you were allowed to send messages to anyone without pre-registration, the recipients of your message (i.e. your customers) would very likely do the same thing, i.e. get angry and report your message as SPAM. You don't want to make your customers angry, do you? That's why pre-registration is required.
Question: Can I register in my native language?
Yes, in some cases.
If you speak English, you and your users register with the gateway by sending a "Hi" message to the gateway.
If you speak Arabic, Chinese, Dutch, French, German, Hebrew, Hindi, Indonesian, Italian, Japanese, Portuguese, Russian, Spanish or Ukrainian, you can do so in your native language now!
Just say one of the following: 嗨, 你好, 安安, こんにちは, ハイ, Ching, Ciao, Hai, Hallo, Hola, Hoi, Oi, Salut, Здравствуй, Привіт, नमस्ते, היי, ﻡﺮﺤﺑﺍ
Watch the following video for a demo:

Question: Can I send out messages from a local number of my country?
Yes, the Enterprise Gateway should be able to help you.
Question: Can I send messages from a my own WhatsApp number?
No. And you should be happy to hear this.
Why? Imagine the opposite. If anyone can send messages to people using YOUR identity without your approval, is that scary? I think it is very scary. It can lead to unimaginable bad consequences.
But if you have a new local SIM card which does not yet have a WhatsApp account, we will be able to link this new number to your Enterprise Gateway.
Question: What do I get if I subscribe to a Forever Green / Enterprise plan?
If you want to send WhatsApp messages to your users, you need to first subscribe to a Forever Green plan.
See the table below to understand what the Forever Green plan and Enterprise Solution have to offer:
Target User
First-time users of the API
First-time and existing users
Corporate and business users
Max. # of messages per day
50
100
1000
Expiry
14 days.
Auto-upgrade to Forever Green.
Varies. Max is 12 months.
Auto-Renew option available.
Varies. Minimum is a quarter.
Max is 24 months.
Sample Code provided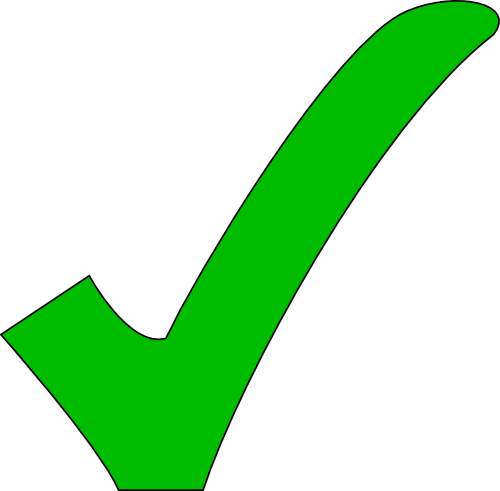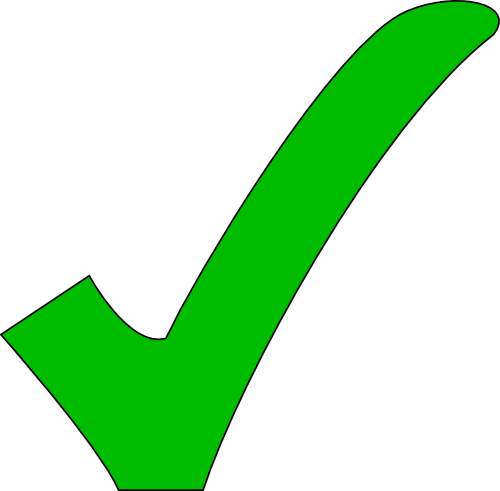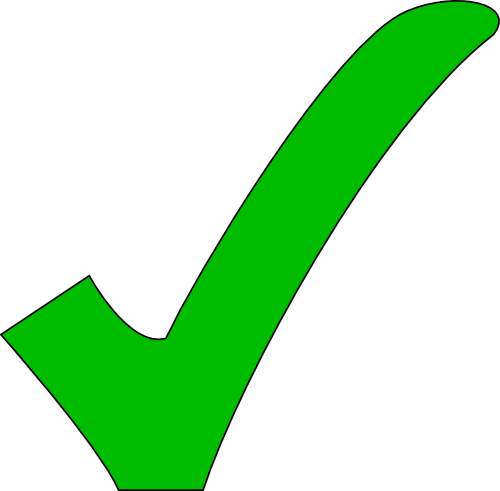 Send Text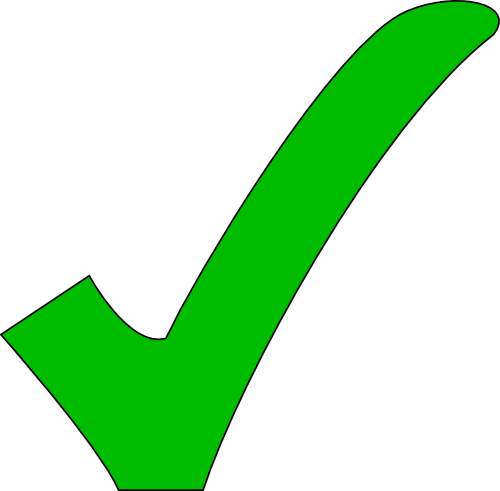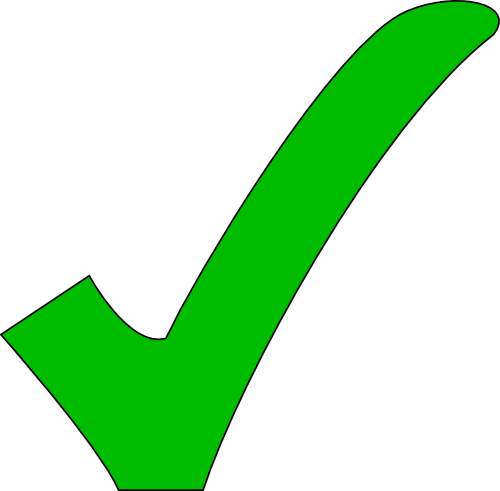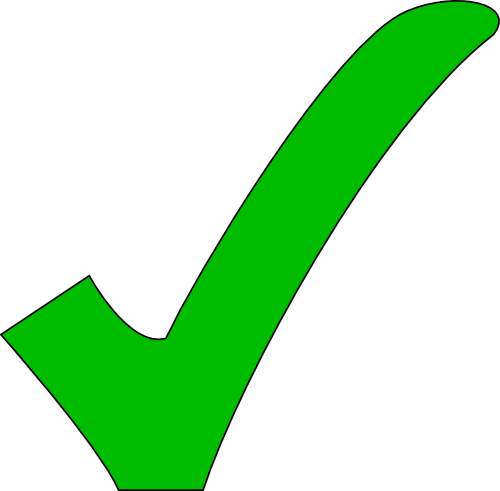 Send Images (Beta)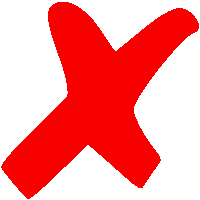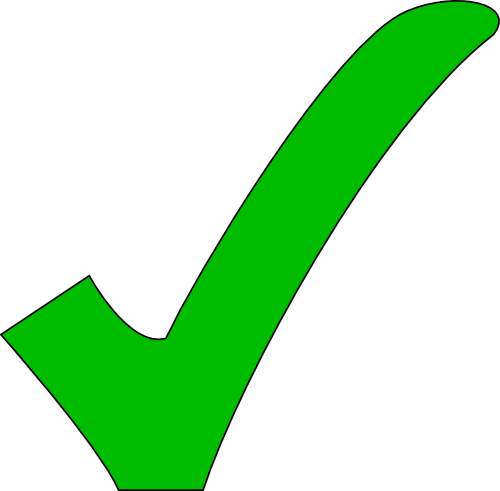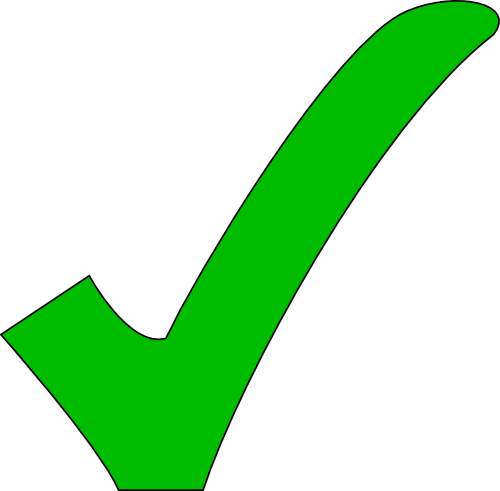 Send PDF (Beta)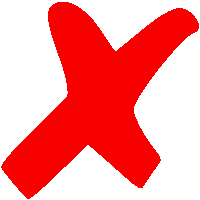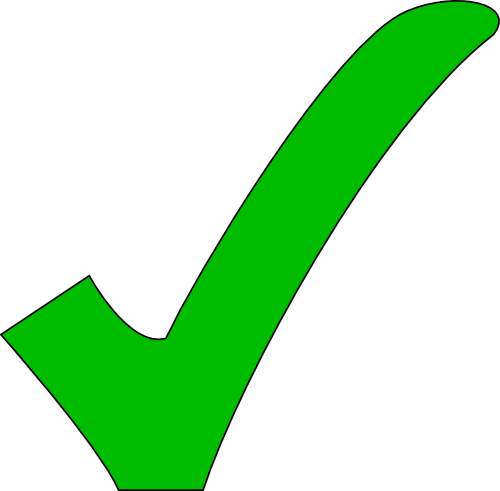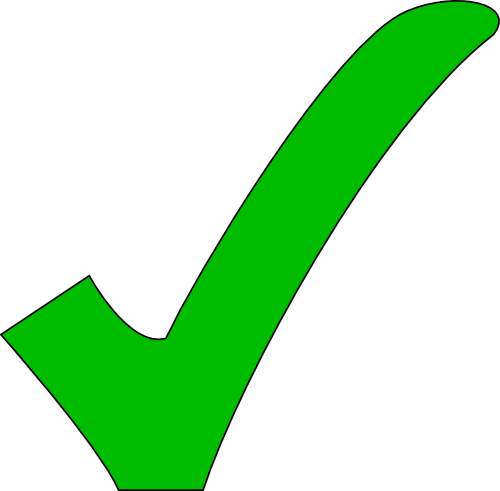 Manual Renewal Option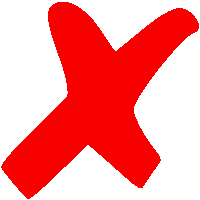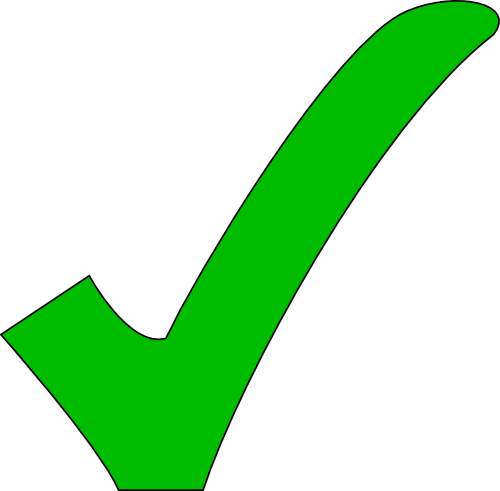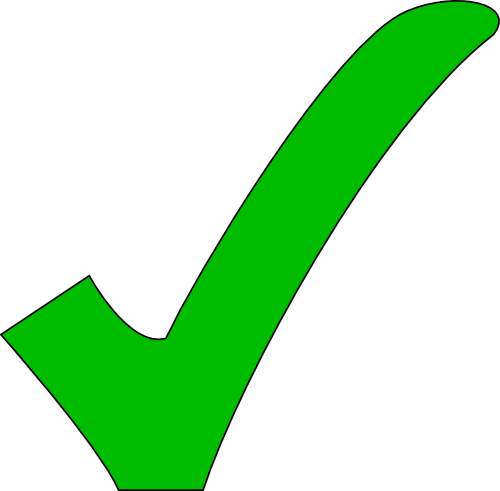 Email Support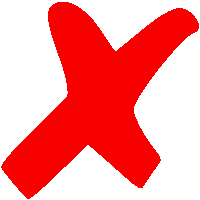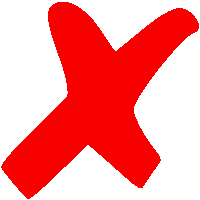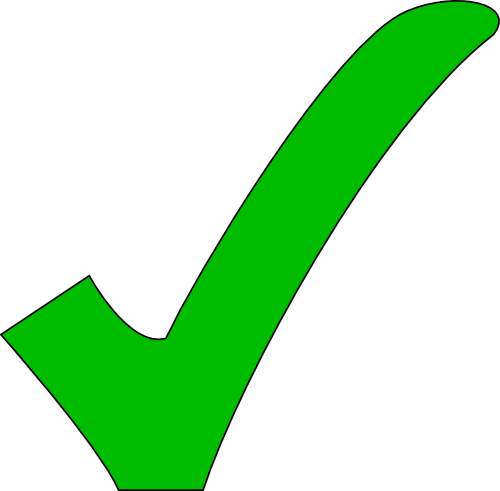 Receive Messages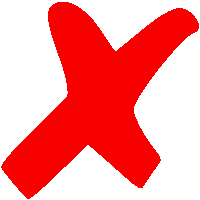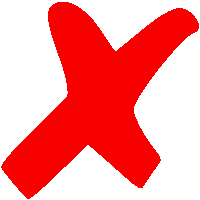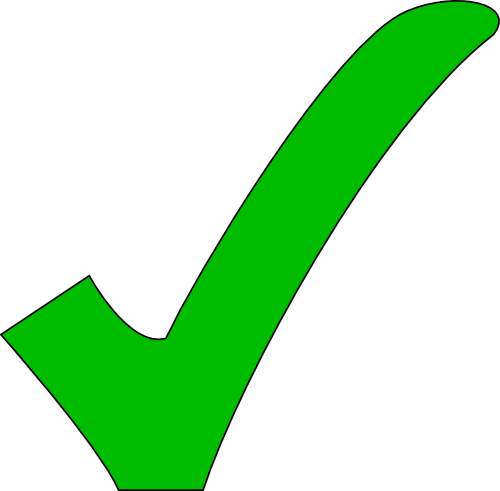 Question: I need to send more than 100 messages per day. What can I do?
The Enterprise Gateway may be able to help you.
Question: My application needs to both send and receive messages. Can I do that?
Yes, the Enterprise WhatsApp gateway will allow you to do that.
Question: Can I send multimedia messages such as PDF, images, etc?
We have recently added some new API to send images and documents (such as PDF files). Please check out these guides for details:
Note that the above API is in Beta and therefore can be unstable at times. Use it at your own discretion.
Question: Can I send messages to a WhatsApp group?
Yes! We have added this new REST API to allow you to send messages to a WhatsApp group.
Question: I ran my program to send myself a message but nothing happened. Why?
Make sure you have already registered with the gateway. Refer to the answer to the very first question for more details.
If you have already registered, make sure you specify the correct destination number (i.e. your own WhatsApp number including the country code) in your source code.
If you have checked all the above, give it some time because it can take up to 10 minutes for the gateway to process the messages in the queue.
Question: Will the gateway be banned/blocked by WhatsApp?
It is possible. Although we make every effort to prevent spamming (which will surely cause our service to be banned), there's still a chance that WhatsApp can block our gateway for no reason. If that happens, our gateway will stop working immediately.
Question: Is there an API for me to query for the gateway's status?
Yes. The API reference has the details.
Question: What can I do to help minimize the possibility of getting the gateway banned by WhatsApp?
We are glad that you asked. You can help us by NOT sending too many messages too often. We are on the same boat after all. If the boat sinks, all of us drown.
Question: The gateway worked for me last week. But I can't get my messages out now. Why?
As mentioned above, the gateway might have been blocked and we may have switched to a new gateway number. Contact us for more details if it happens to you.
Question: I just need a way to send out instant notifications. What's your recommendation?
Given the possibility that WhatsApp may ban our gateway's number for no reason, we recommend our users consider switching to Telegram (it's another instant messaging technology. Just like WhatsApp. But it's more reliable and powerful.). When you do, our Telegram Gateway API will be able to help you.
Question: I am on an Auto-Renew subscription plan. Can I cancel my subscription?
Yes, please contact us with your Client ID.
Question: I sent in an inquiry via the Contact-us form. But I never receive a reply. Why?
We respond to all inquiries. If you don't receive a reply within 24 hours, it's likely that you might have left a wrong email address. Send in your inquiry again with a correct email address.
Question: What are the Terms and Conditiions?
By subscribing to our Services, you agree to these Terms and Conditions.