What's New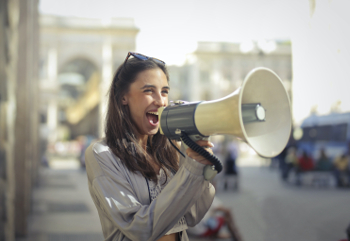 More Payment Options!

Some of our customers told us that they cannot use PayPal to make their payment. We heard you. We have other payment options such as Payoneer for you. Just contact us and we will work with you.
You suggest. We listen. Why? Because we care about your needs.
If you want to receive updates on our latest features like above, subscribe to our newsletter. It's absolutely FREE.
Don't worry, we will never sell your personal information to anyone because we hate spammers.