WhatsApp Gateway Enterprise Solution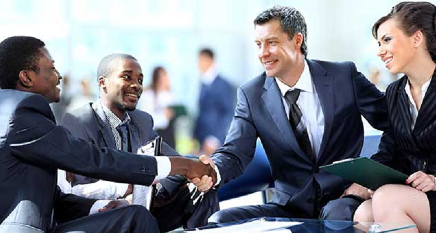 Looking for technologies that empower your applications with WhatsApp capabilities? Tell us what you need and we will get back to you!
Typical usage includes but not limited to:
Using your local mobile number as the dedicated Enterprise Gateway number

Branding the Enterprise Gateway profile picture with your company's logo

Sending more WhatsApp individual / group messages via your Enterprise WhatsApp Gateway

Receiving WhatsApp text messages via our WhatsApp Gateway webhook callbacks

Implementing automated support system via our WhatsApp Gateway REST API

More than 60% of our existing Forever Green Plan subscribers have already converted to Enterprise because of the above extra benefits.
Still thinking? Don't hesitate. Contact us now!