Telegram Gateway API - Getting Started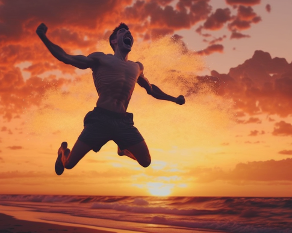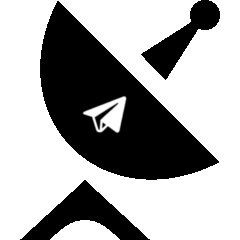 WhatsMate Telegram Gateway enables your application to send Telegram messages to your users easily via our user-friendly REST API.
With our API, you can send text, images, documents, and more through Telegram in just a few simple steps. What's more, we provide sample code in various programming languages such as Python, Java, and C# for free to get you started in no time.
Try our Telegram Gateway API today and experience the power of seamless communication!
Seeing is believing.
Watch how easy it can be to send your first Telegram message.
1. ALL potential recipients of your messages need to register with the Telegram Gateway first. Why? Becasue we dislike spammers.
2. Want to build an interactive chatbot for your customers? Check out the Enterprise plan.
3. Want to send Telegram messages to a group? Check this out.
4. Got a question? Check out the FAQ. Alternatively, contact us and we will get back to you as soon as we can!