Telegram Gateway API - Premium Account Subscription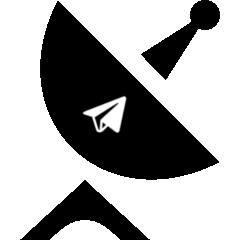 Unlock the full potential of the Telegram Gateway API with a 2-week trial plan for only $2.99! Perfect for new users!
This affordable pricing allows you to test out all features including text messaging, pdf file sending, audio file sending and photo sending. Explore the capabilities of our API now by visiting our documentation.
Upgrade to a Premium account to stand out from the competition. Act now!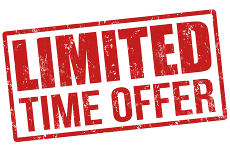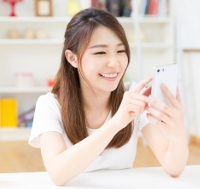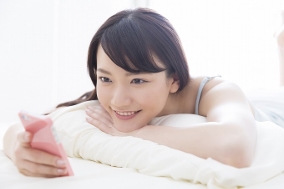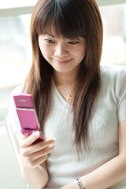 Don't have access to PayPal? We also support subscription by Bitcoin.

How to send pictures via the Telegram Gateway