WhatsApp Gateway API - Forever Green Subscription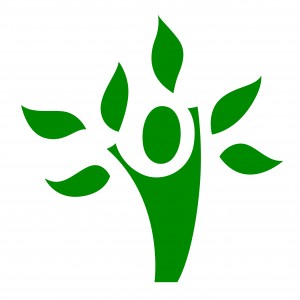 New to the API? The 2-week trial period is perfect for you to try out the WhatsApp Gateway API for $2.99 only! You can't even buy a decent meal with this amount nowadays!
The Auto-Renewal plans free you from having to worry about renewing your subscription on time. The Manual-Renewal plans give you the control as to when to renew your subscription. Learn more
Choose your favorite plan before the special offer ends! Act now!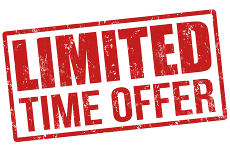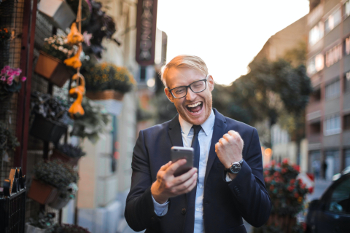 Can't pay by PayPal? No worries. You can also pay us by Payoneer or Bitcoin.